Fun For All
Ages & Abilities
Our Company
Dakota Playground is proud to partner with Landscape Structures Inc. to bring the best quality playgrounds to the Upper Midwest. Since 1972, we have been committed to serving local families. We serve communities across North Dakota, South Dakota, Montana, Wyoming, and parts of Minnesota. At Dakota Playground, you will be met with a knowledgeable and dependable team who will help you design, customize, and install the playground of your dreams. Throughout the entire playground building process, we are here to help.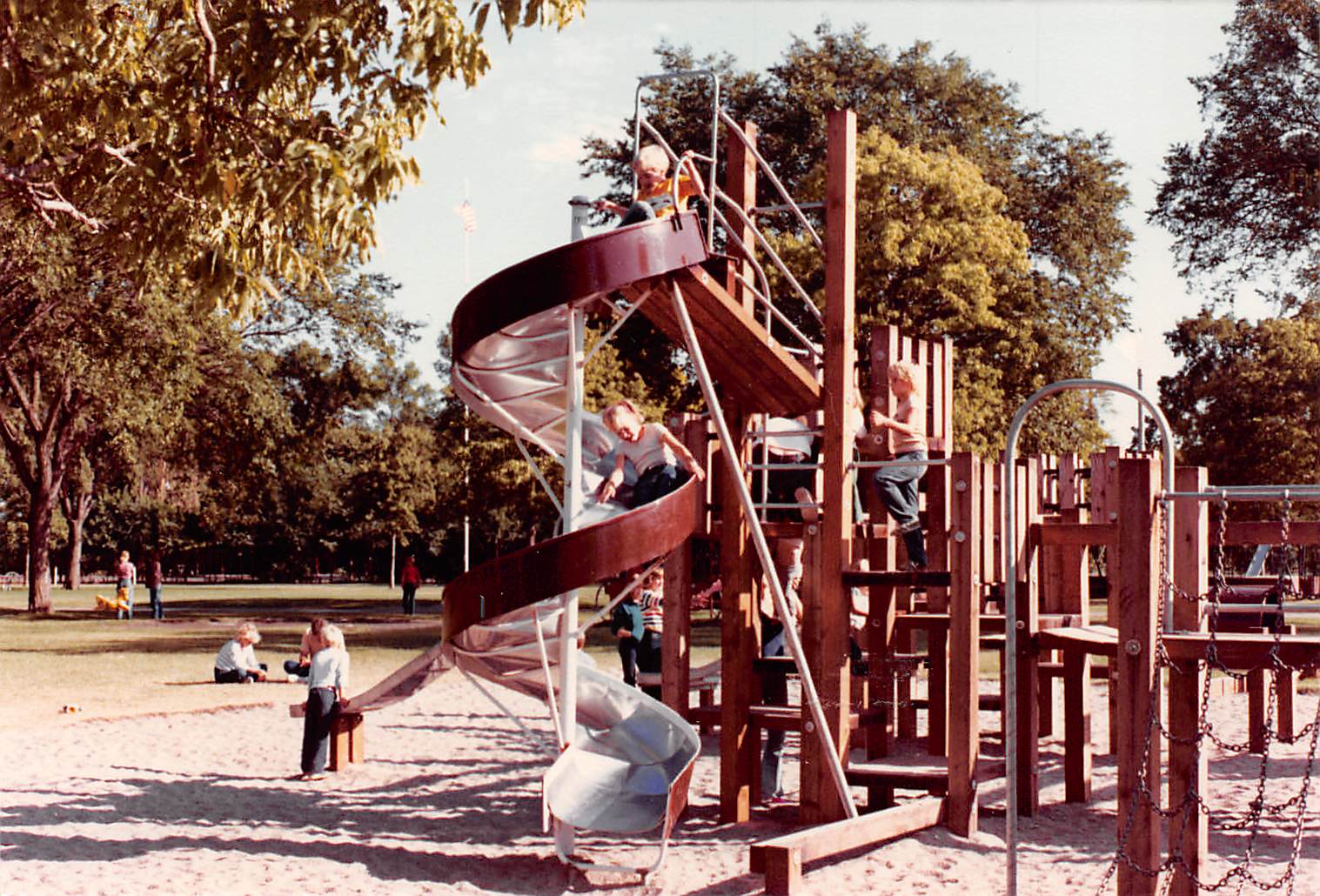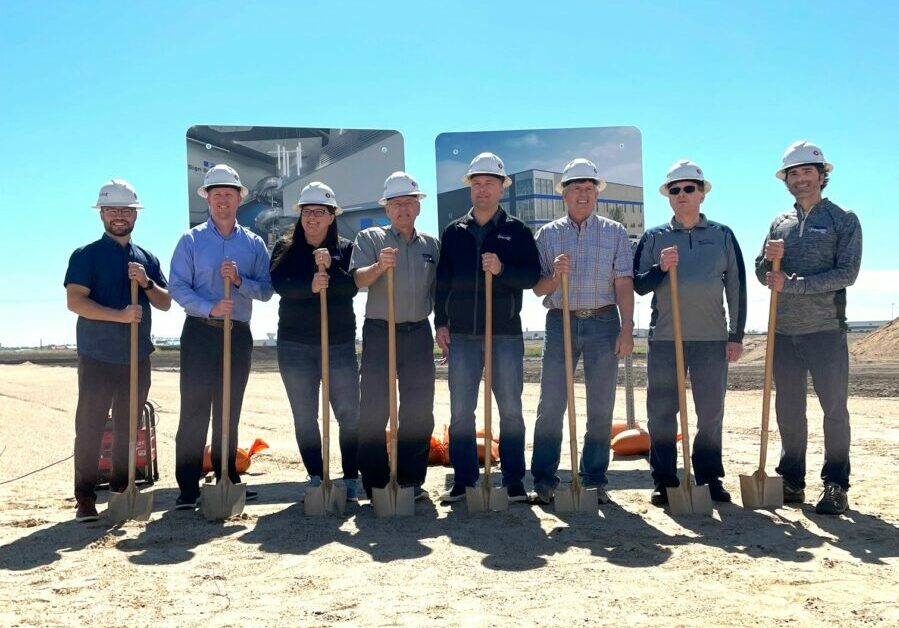 DFC Company Careers
Through the growth of DFC Company and our operating companies, we offer a multitude of career opportunities. We pride ourselves in our work by investing in our Blue Family, equipment, and facilities. Throughout DFC Company, we are committed to growth and leading our companies' industries in innovation.
We offer our employees competitive pay, great benefits, and profit-sharing opportunities. If you're interested in shaping the infrastructure of your community and joining the Blue Family, a career at DFC Company may be right for you.
Our offices are located across North Dakota in Fargo, West Fargo, Bismarck, Minot and Williston, as well as in Brooklyn Park, Minnesota.