Special Effects Ground Sprays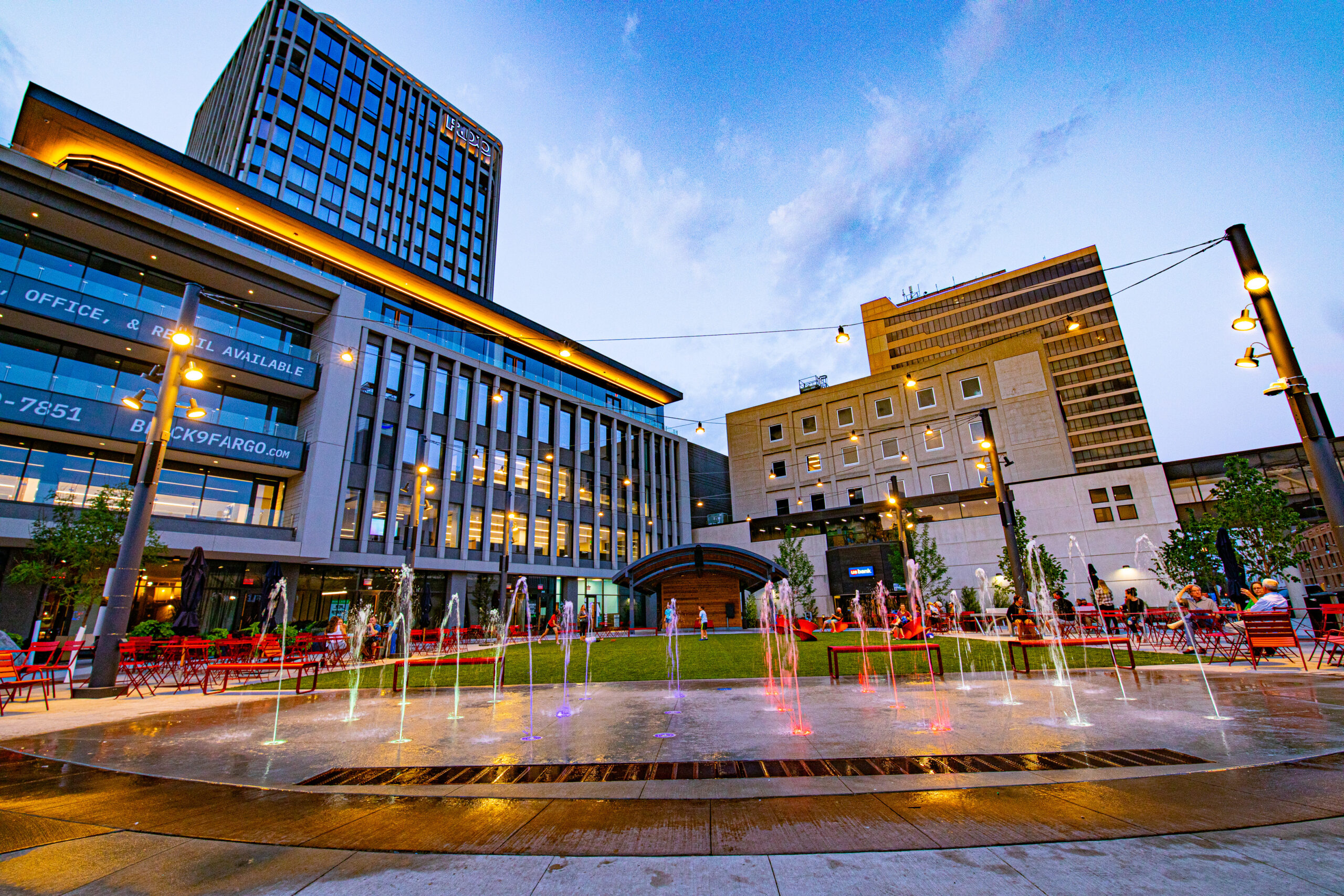 Fun & Interactive Water Displays
Visitors are greeted by a mesmerizing interactive water display featuring dancing water formations and LED light shows that thrill passersby, drawing crowds and providing endless entertainment value.
Work with Aquatix to design programmed displays sure to engage onlookers and inspire awe. Displays typically range from 1 to 5 minutes and will automatically shift from day to night for ease of use.
Enhance Your Splashpad With:
LED Lights
Special Effects Sequencing
Sequencing and Light Controls
Ask your Dakota Playground Representative for more information or view more products here.