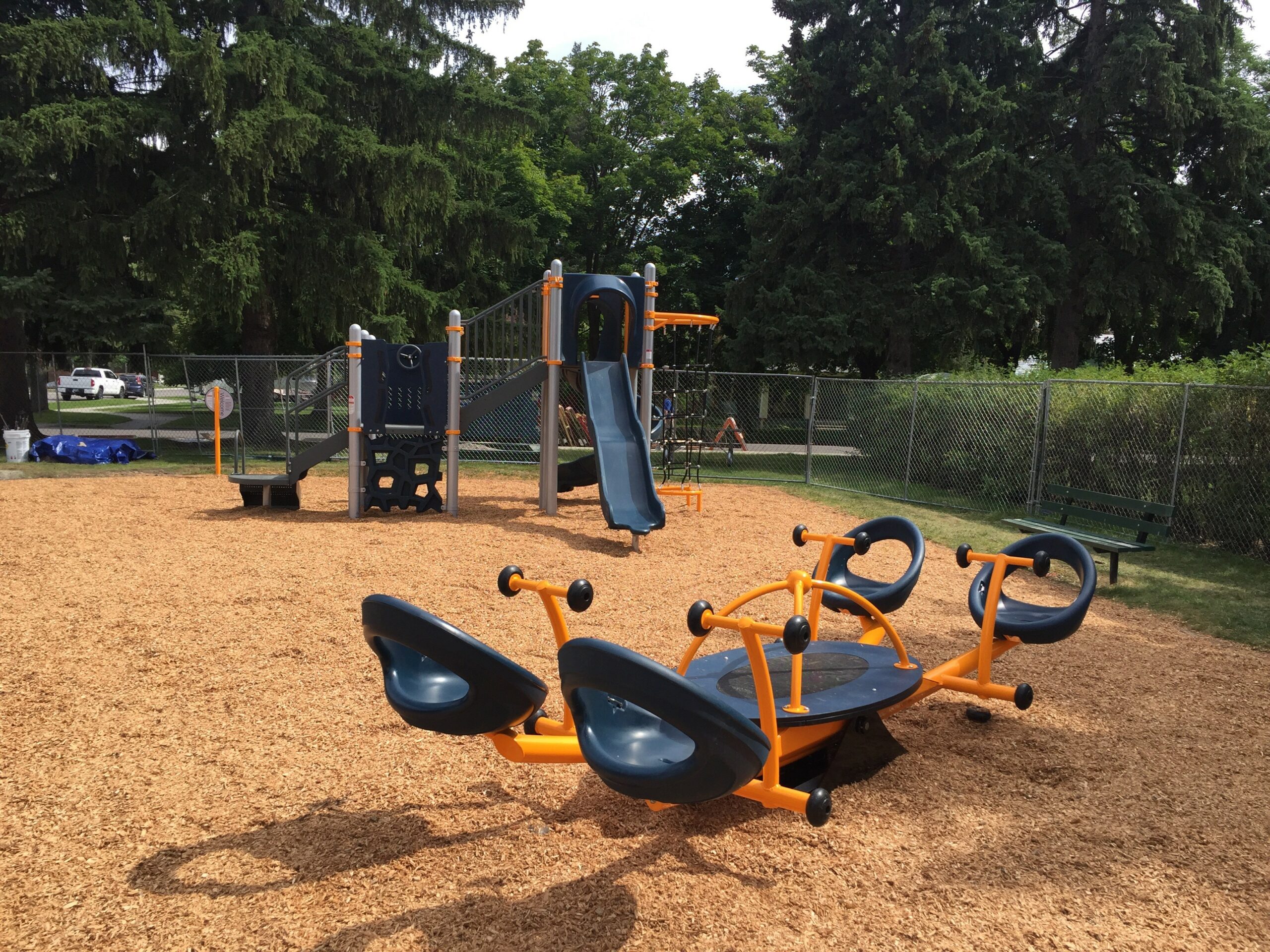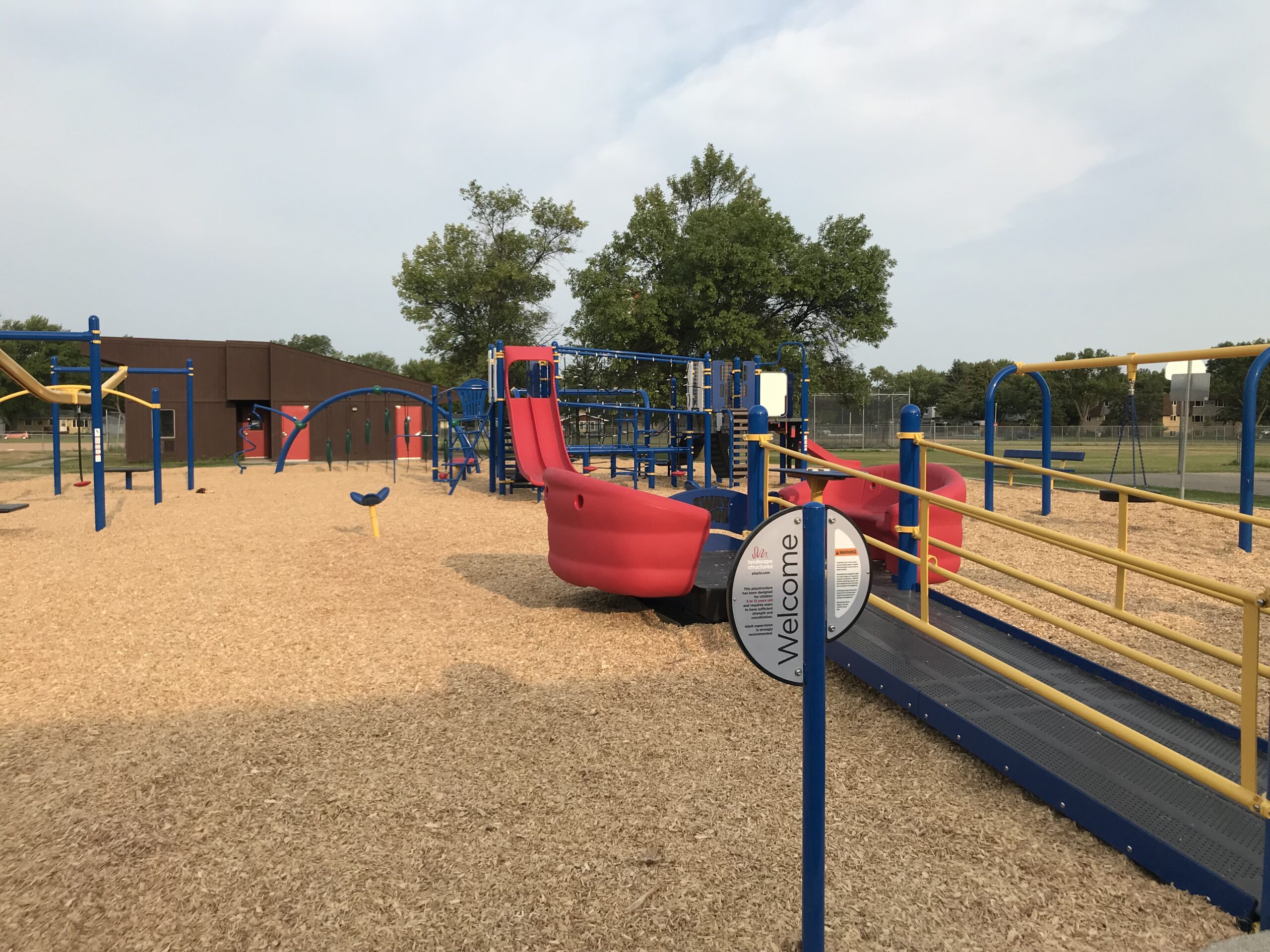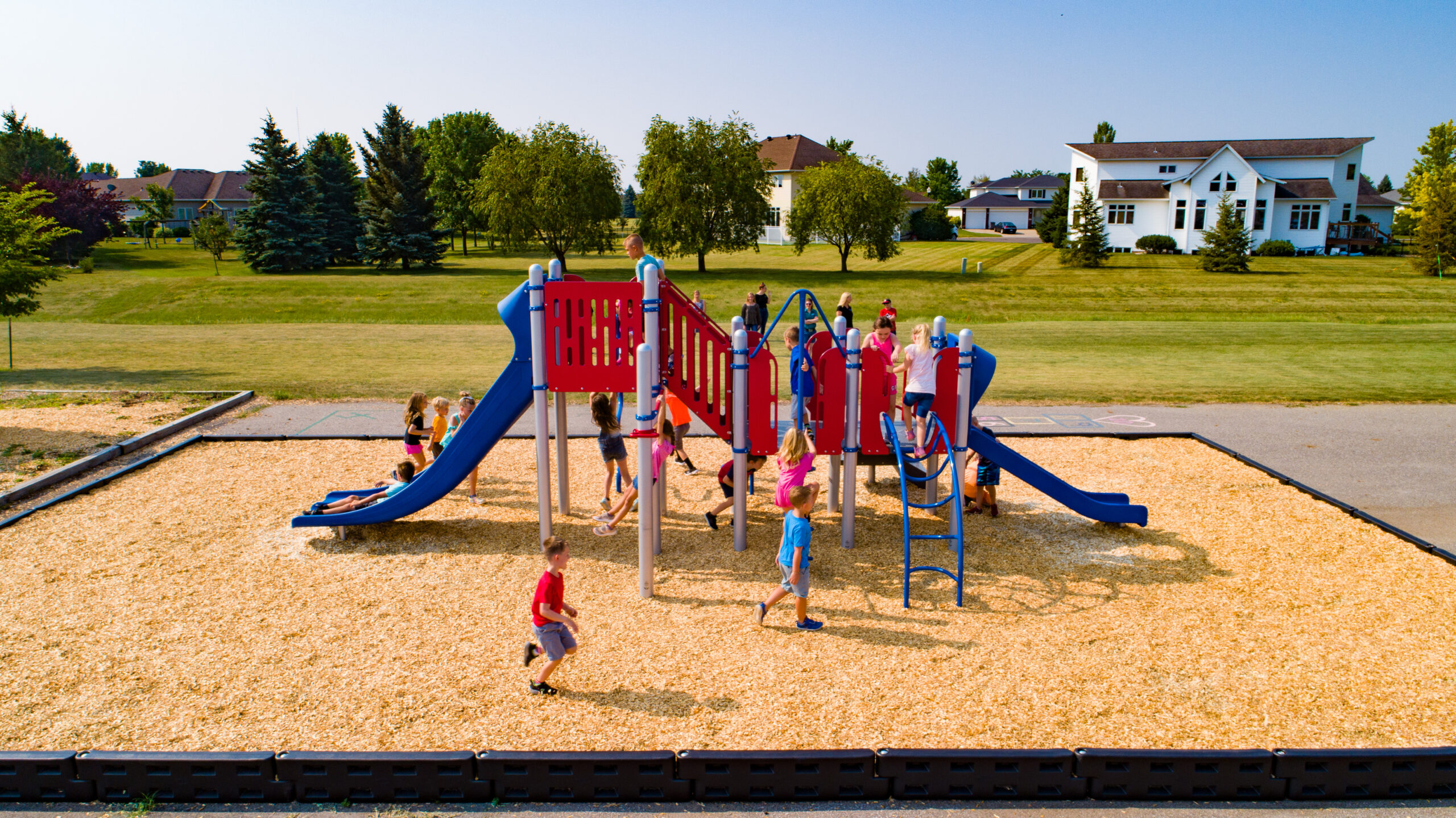 Natural Playground Surfacing
Engineered Wood Fiber is one of the most utilized playground protective surfacing. This surfacing is specifically manufactured for playground use by being cut into small pieces and removing bark and twigs. This option has the least expensive upfront costs and is easy to install. Engineered Wood Fiber shifts and moves on impact, protecting kids from falls.
Ask your Dakota Playground Representative for more information or view more products here.